4 tags
one of my fav songs by Princess Denisia ft...
18 tags
16 tags
6 tags
Take Advantage of Promo Opportunities
Take advantage of opportunities to brand your business or music with that said First Priority Management is offering a FREE opportunity during their Skate Against Crime Celebrity Mixer please contact them for more details Serious inquires only. www.facebook.com/FirstPriorityManagement
7 tags
8 tags
checkout & follow on Instagram @1stprioritymgt
9 tags
7 tags
Have You Made Love Lately?
2 tags
Artist radio play @thehubradio
Artist submit for your music to @TheHubRadio for the #SmashitorTrashit segment on weds at 8pm.Email —-» mymusic@thehubradio.net
12 tags
Are you focusing on the topics or race?
I wonder what are individuals focusing on for this presidential race. Are they simply looking at the President's race or are they really looking at progress or how he responding to the topics. Obama since he has been in office has been met with opposition and I truly believe its because of the color of his skin not because they are bad bills that are being presented. Romney continues to say...
4 tags
Subway or Homemade Sandwiches?
Which do you prefer the Sandwich that you make at home or a Sandwich from Subway?
16 tags
6 tags
8 tags
Model Search
: #RHOA Cynthia Bailey's MODEL SEARCH Win a $10,000 prize,an editorial spread in Vibe Vixen,placement w/a NYC agent &more http://t.co/01k6dqY2
10 tags
Like us on Facebook show us your support! →
8 tags
Checkout First Priority Mangement on Reverb! →
6 tags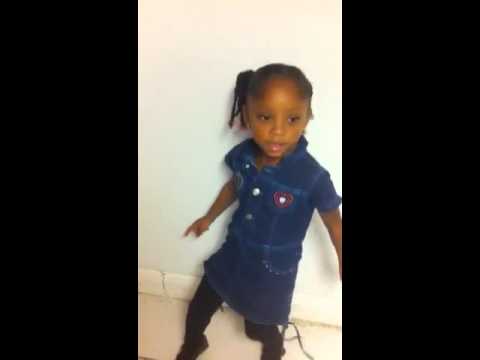 8 tags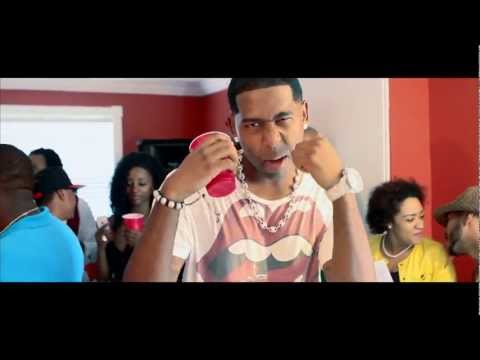 12 tags
9 tags
5 tags
6 tags
Is Marriage meant to Last?
In today's society I dont think many take marriage seriously. Hell I dont thinnk relationships are taken seriously. It's hard to find a mate today. I would hate to go into the world and try to find someone to date. I think its safe to say that I would just have a bunch of friends. Men have issues. Im sorry mean but you do not to say that women dont have issues but women tend to deal...
6 tags
4 tags
5 tags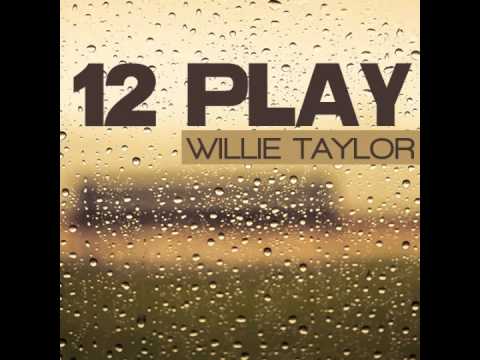 6 tags
7 tags
As we all know, well then again some may not be...
6 tags
6 tags
7 tags
7 tags
5 tags
5 tags
7 tags
6 tags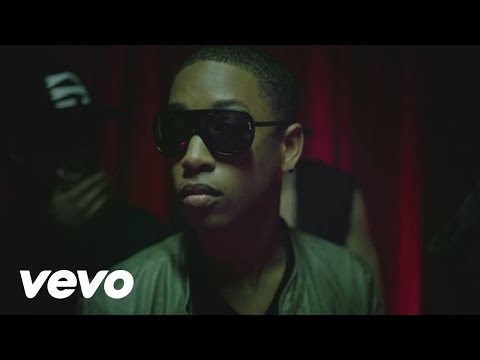 7 tags
3 tags
Watch
Lil Chuckee new single (video) Wop check it out
8 tags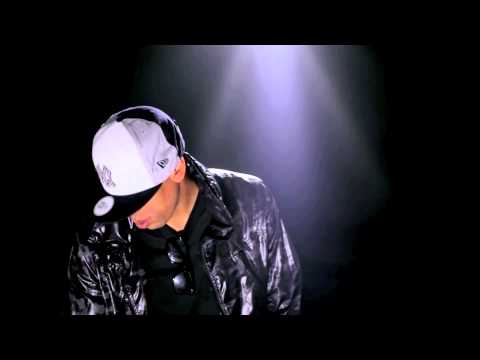 7 tags
5 tags
4 tags
5 tags
6 tags
7 tags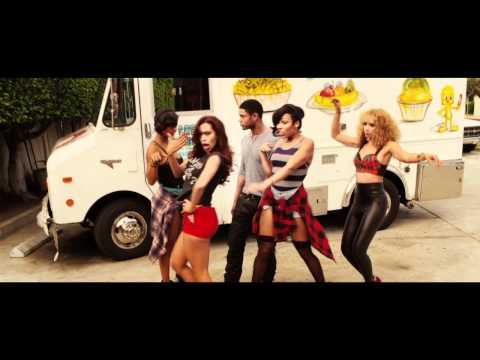 Mariah's HoneySpot: Essence Festival 2012 Schedule →
butterflyhoney: ESSENCE Empowerment Experience July 6 – July 8, 2012 Free and Open to the Public Ernest N. Morial Convention Center Door @ 9a | Pre-Show: 9a – 11a | Opening Remarks: 11a Friday's ESSENCE Empowerment Experience 9a: DJ Charles "BamBam" Belonge (Pre-Show) 11:05a: Shirley Strawberry 11:10a:…